Opel Adam
Last Updated: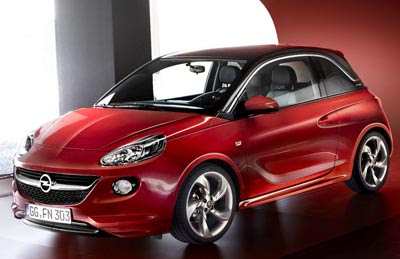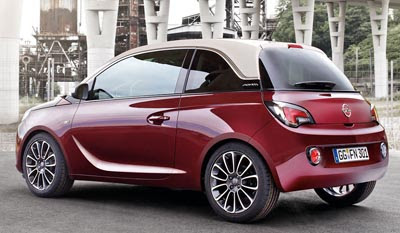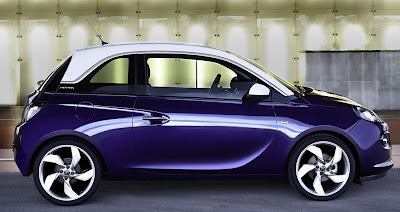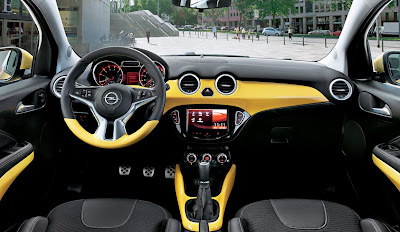 Finally official pictures of the smallest Opel model so far;
It looks really cute. Although I still think it is trying very hard. Again, it is tough to compete with retro designs like the Fiat 500 as far as personality goes..
Engines offered include a 1.2 Liter with 75hp; Or 2 versions of a larger 1.4 Liter with 87 or 100 hp.
This is one Opel that will not end up as a Buick…..