2013 Honda Accord.
Last Updated: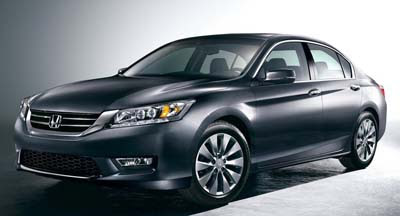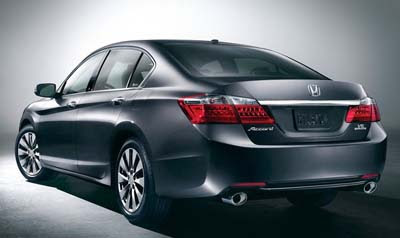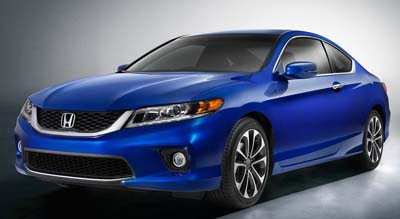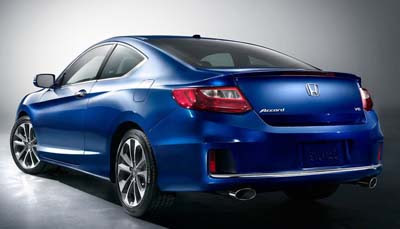 First. Is it too much to ask for good pictures anymore?
I mean, this is the 1st impression we get of Honda's most important model. And these 1st pictures are horrible.
The coupe especially. And who, at Honda, picked that color???
As for the car. It probably looks much better in person. Thanks to these assy pictures.
Although nothing is new. The whole thing seems like a combo between the current model, and bits of other cars.
But again, hard to tell on these pics.
Honda uses the usual PR BS when describing the styling. Words like "Expressive, sophisticated, premium, dynamic tension or sporty attitude" are thrown around while their meaning is cruelly distorted.
The sedan will probably be fine. Hoping the interior ends up better than the current one. Its main competition being the Camry, I am sure the new Accord will do OK.
And although I am glad to see Honda keeping the 2 door version around. I wish they had done something a bit sportier.
Even if it only "looked" sporty.
This is again, a 2 door sedan.
On another note, I was watching a 1979 film last week end called "Time after Time". Where Mary Steenburgen drives an "old" Accord Hatchback.
Made me realize how far in the wrong direction that car went. No more hatchback, too big. That late 70's Accord coupe seemed like a cool modern alternative to what else was available back then.
Over the years, the Accord has become one of the most conservative choice around.
Sad….