2013 Honda Accord
Last Updated: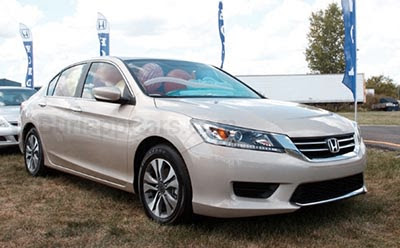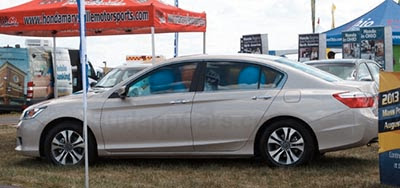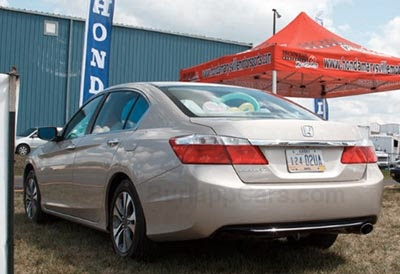 Thanks to a reader, we have now a much better idea of what the all new Accord looks like in the real world.
Which is, boring of course. But not that bad.
A typical North American market mid sized sedan. With no surprises.
Most people have noticed the Hyundai rear end. But it also looks like the Sonata has been quite an influence on the profile of the new Honda.
Which isn't so bad since everybody is copying everybody these days…
Production starts today in Ohio, where these pictures were taken.