2013 Nissan Sentra
Last Updated: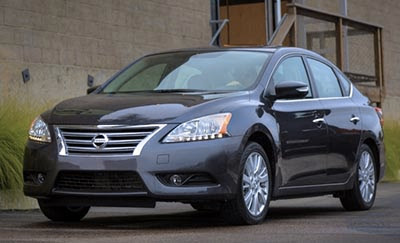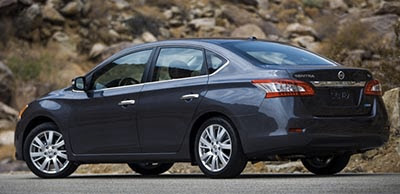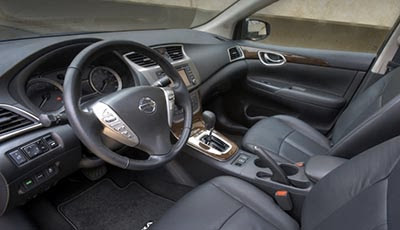 At first I really though this was the new Altima.
But no. Just a smaller version of the same design.
It looks OK, but nothing special. I guess they want to convey an upscale feel by making it look like their larger and more expensive model.
(Some people might even think they don't really need to spend the extra cash on the Altima.)
It also looks a lot like last year's Infiniti LE EV concept. Which isn't that great for Infiniti.