2013 Range Rover
Last Updated: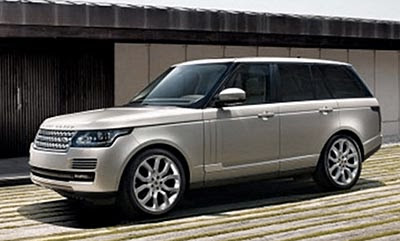 The big Range Rover is all new for 2013.
And looking a lot like the old one. Which in this case, might not be too bad.
Although the current model still looks good after all these years. This one doesn't seem such an improvement.
I hear a big reduction in weight is expected. Which is a good thing, and could help the horrendous gas mileage.
Plus the new V6 from the upcoming Jaguar F-Type might be available, even in the US.
More on this very soon.