2013 Toyota Auris
Last Updated: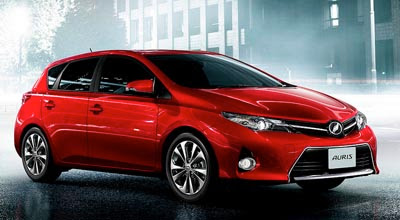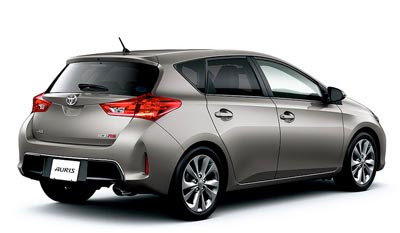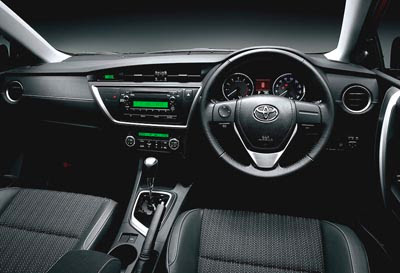 Finally here, the second generation of Toyota's Euro compact.
Our next Corolla will share this car's platform. But not the design.
The Auris has always ben much more modern looking than the Corolla, so don't expect much from the next Corolla.
If this one is as modern as a Toyota can get.
Just like the current Euro Civic, this looks worse than the previous version.
It seems that the design is all over the place.
I just saw the new Elantra GT the other day, which looks 100 times better than this.
We'll see if they can make the Corolla look worse than the current one…