2014 Toyota RAV4
Last Updated: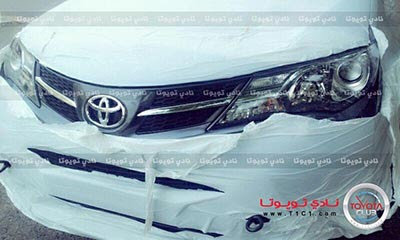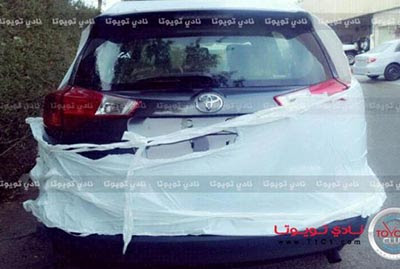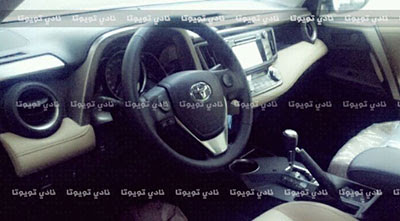 Finally we see something else than a totally covered up prototype.
It looks..Well, I'm not too sure.
The front end seems a bit complicated. And the interior, at least on this picture, looks like quite a mess of many different shapes that don't really go together.
But this is pretty early.
We will see much more soon…