All new BMW 3 series GT
Last Updated: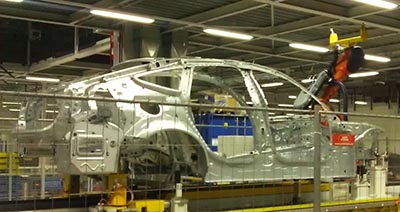 For the 1st time, the 3 series will be soon available as a hatchback.
Something similar to the 5 series GT. Except, hopefully, better looking.
This is what Audi has been doing for years, at least in Europe, with the 4 door hatchback version of the A5. As well as the A7 being a hatchback version of the A6.
Let's hope the final product doesn't end up has clumsy looking as the 5 GT.