Mc Gyver selling Mercedes Citan Cargo Van
Last Updated: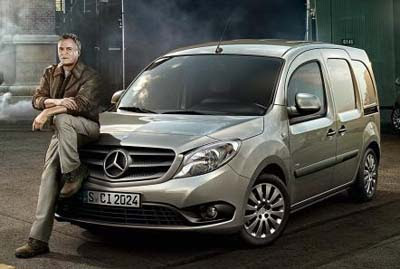 Seems that Mercedes has hired actor Richard Dean Anderson to play his Mc Gyver one more time.
Not sure if this will be a one off episode long film, long form commercial or what.
But it is a little weird.
It's one thing to hire the guy to play the part, but they also had to get the rights to the character.
I guess reruns of the show is still popular enough in Germany.

The last Mc Gyver TV movie is from the 90's, and Anderson is now 62.
But is still seems to work. Kind of….