Mercedes CLA
Last Updated: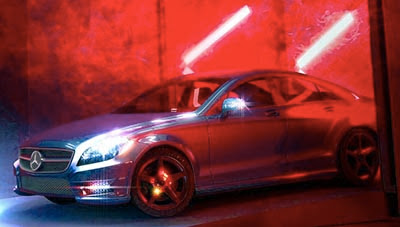 This suposely the 1st picture of the production version.
We saw the concept a few months ago.
This basically a sedan version of the new A Class hatchback. Although a pretty slick one. More like a baby CLS.
Not sure if the hatchback will be coming to the US or not, but the sedan will be.
And by that time, it will be competing with the all new Audi A3 sedan.
As well as maybe a 4 door version of the new BMW 1 series.