More pictures of the 2013 Range Rover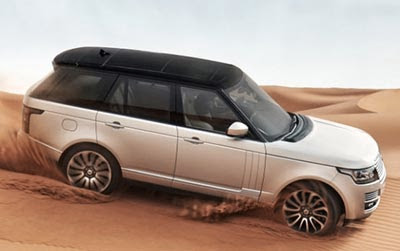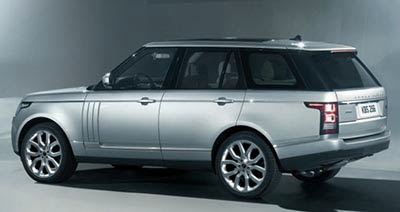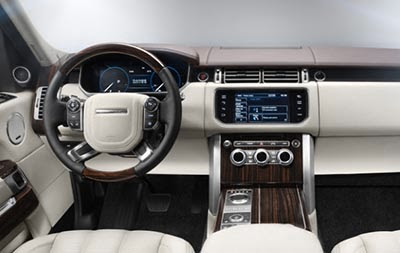 The lights still feel a bit gimmicky to me. And they resemble the much cheaper Explorer as well.
The interior is obviously inspired by the Evoque. Which is just fine.
If you like what you see, you'll still have to wait until the end of the year to get yours.