New 2013 Honda Accord
Last Updated: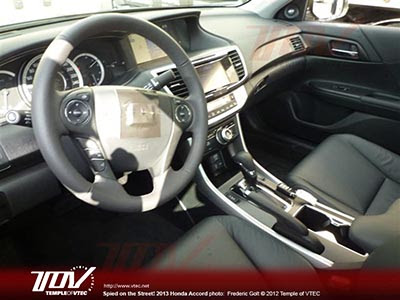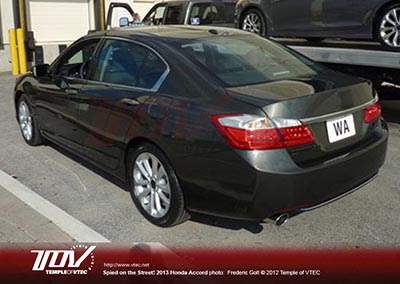 This, besides being quite boring, actually can turn out pretty elegant in real life.
The interior seems to be a big improvement over the current plasticky mess.
And the whole thing seems much better looking than the 2012 Camry.
Although it faces tough competition from the Sonata/Optima cousins. And especially the upcoming 2013 Fusion.
We'll see if this is enough for Honda .
Hit the title to see more from the Temple of VTEC.net site.