2013 Euro Ford Mondeo: what we won't get in the new Fusion
Last Updated: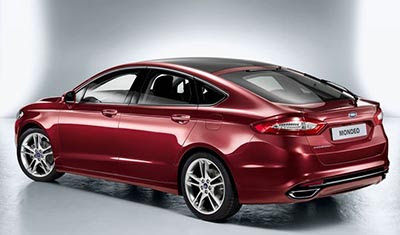 First this good looking hatchback version.
Shown here with the Euro only panoramic roof option.
Because, you know, "Americans don't like hatchbacks".
Says Ford who sells us tons of the Focus as a hatchback.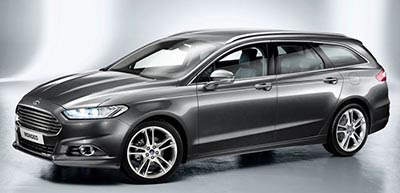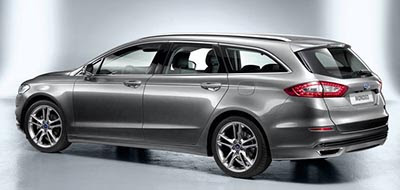 We are not getting the wagon either.
Which will compete in Europe with wagon versions of the Opel Insignia, VW Passat, the new Mazda6 and many others.
At least it's good to know these cars are around. And maybe Ford could change their minds in the future…