2013 Honda Accord PHEV
Last Updated: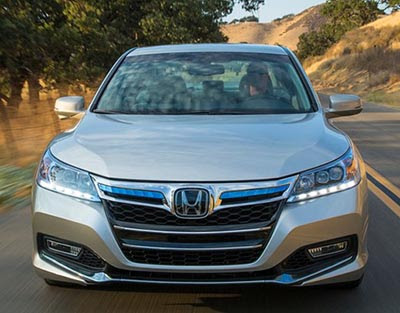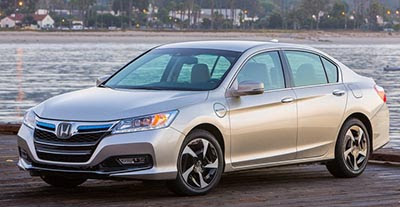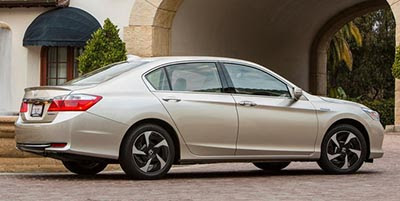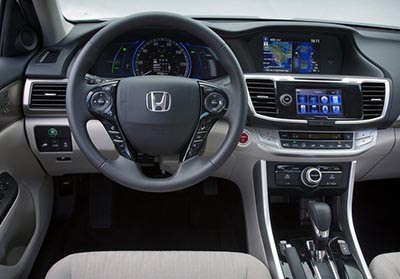 And now, one of the most horrible looking front end I have ever seen.
Who at Honda thought adding a horrible, cheap and vulgar looking front end to their boring sedan would work.
The PHEV is probably the most modern technology Honda has ever come up with.
And it should be in a modern looking car.
But like the Prius Hybrid, it can only do 10 to 15 miles of pure electric driving, while probably costing thousands more.
Which I really don't think is worth it. At all.
And no car should ever look like this….