2013 Mazda CX-9
Last Updated: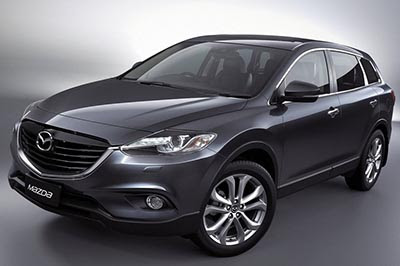 Looks new at first, but it basically is just a new front end.
So it will look like the new Mazda 6's big brother in the showrooms.
I hear the same 3.7 Liter V6 will be offered in the US.
And I hope they didn't redesign the interior, which is still one of the nicest in its class.