2014 VW Golf GTI
Last Updated: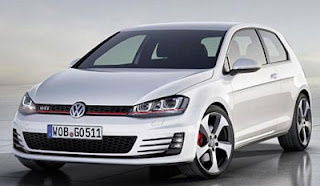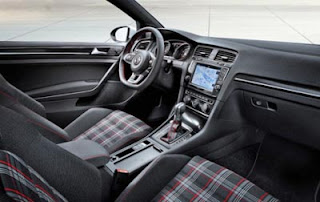 Not sure why VW is calling this a "Design Study".
It is pretty much what we'll see next year as the new GTI.
German sources claim power will go up just a bit with 217hp from the same 2.0 Liter Turbo.
Which is still far behind what most other manufacturers can squeeze out of a 2.0 Liter Turbo.