All new 7th generation VW Golf
Last Updated: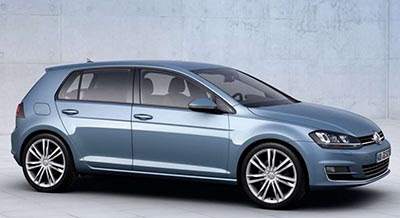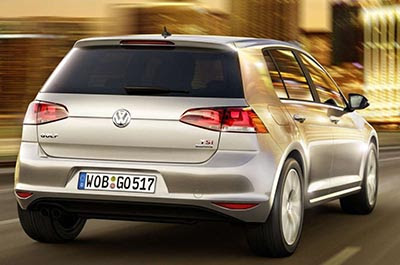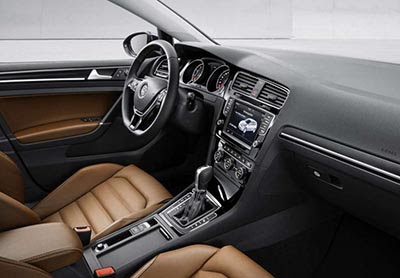 Finally, after years of spy shots and illustrations. The real thing is here.
And no big surprises here since everyone has been working so long on guessing what it would look like.
The final product is 100% Golf. Which actually works for me. A classic look that won't scare anyone away.
This is VW's most important car and they will never take a chance with its redesign.