All new Kia Pro Cee'd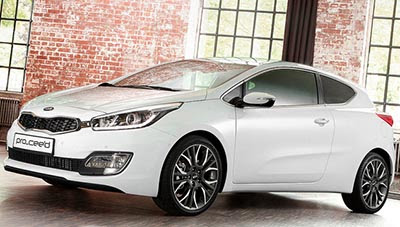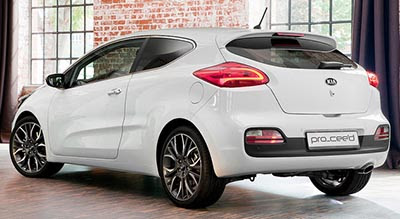 Here is the coupe version of the redesigned Kia Cee'd for the European market.
I must say, I am just a little bit disappointed. I think the 4 door looks great, but this is a bit too close to the Renault Megane coupe.
I was expecting something a bit more original.
Still, the interior, shared with the 4 door, seems nicer than the one in our new Forte.