All new Mazda 6 wagon
Last Updated: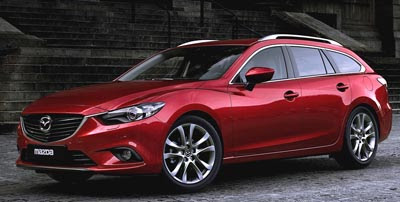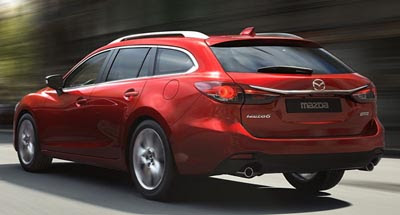 There is something that would be nice to have here.
A good looking, affordable mid sized wagon.
There seem to be nothing like that offered in the US anymore
The only thing close is the smaller VW Jetta wagon. Quite an old design.
We'll see if Mazda really wants to show some guts and bring this one to the US.