BMW Concept Active Tourer
Last Updated: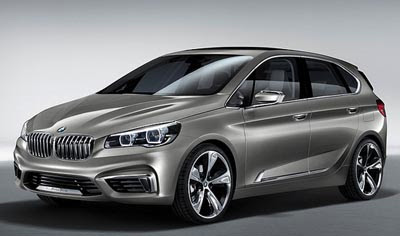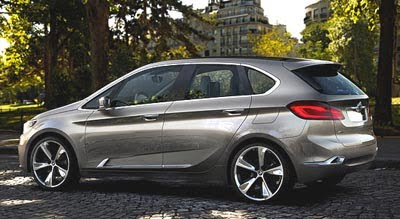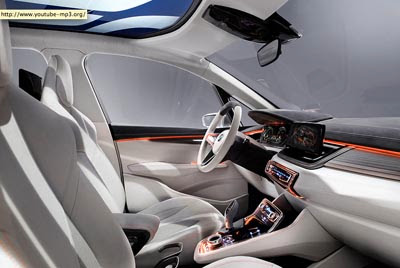 While this "Concept" is a plug-in Hybrid, we will see this in production very soon with regular engines.
Not sure what they could call it, as it is about 1 inch shorter than the redesigned 1 series hatchback.
And, unlike all other BMW models, it is front wheel drive. Which will sound like blasphemy for the BMW purists.
It seems much more attractive than the recently introduced redesigned B Class from Mercedes.
We'll see if it ever ends up here or not… (We still don't get the 1 series hatch…)