Buick Lacrosse eAssist part two.
Last Updated: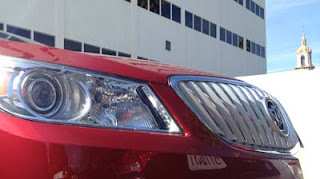 Once thing you notice right away, is the extra power when compared to last year's 2.4 Liter base model.
Not quite as quick as the V6, but it is now just fine.
The previous base model was just too slow for the price and size.
It is still super quiet at all time. The ride and steering combo is about perfect for this car.
Everything feels really solid.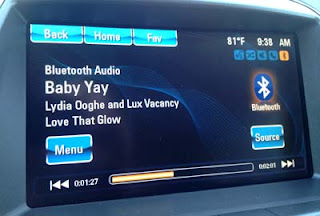 My car had the Harman Kardon stereo option, for an extra $600.
And it is money well spent. The system sounds fantastic. Much better than most I have tested over the years.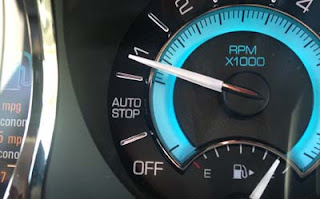 One thing I noticed was the auto stop system is super smooth and about as invisible as can be. But it doesn't work if you are using the climate control.
I was able to replicate the 36MPG HWy claim.
But my city average varied a lot. Even though I was driving around the same streets most of the week.
It went from a low of about 20 to a high of almost 28MPG.
GM's official number is 25. Which I guess sounds about right. If a little high.
No matter what, the Buick Lacrosse, eAssist or not, is a joy to drive.
But the competition isn't resting. Especially with an all new, and quite good looking, Toyota Avalon just around the corner.
And the Hybrid version is rated and an amazing 40MPG.
But for next year, the Lacrosse gets a revised interior and redesigned front and rear.
We'll see if that is enough.
For now, it is still a very nice car.