Volvo V40 Cross Country
Last Updated: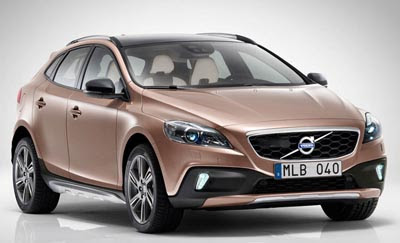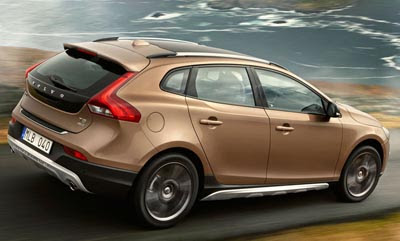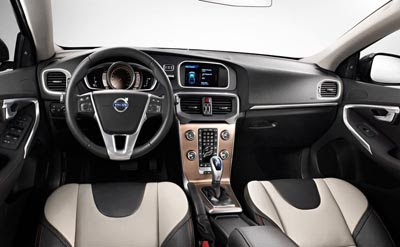 Basically the same car as the great looking new V40 hatchback, on stilts.
Which is what they've been doing for yeas with most of their wagons.
And now it seems everyone does the same thing, including Audi and VW.
Volvo still says we are not getting the V40 in the US.