2013 VW Beetle Convertible
Last Updated: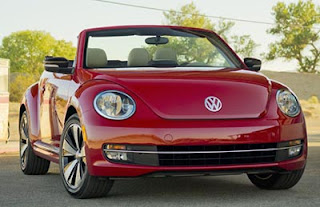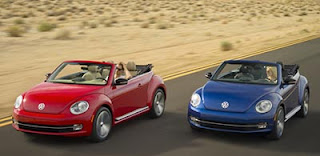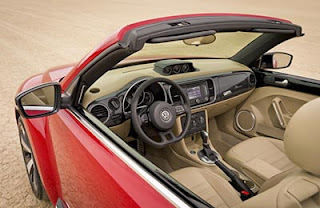 Looking exactly like you would expect…
Engines are the same as in the coupe, 2.5, 2.0Turbo and Diesel.
But the 2.5 is automatic only. Too bad. Although this will surely be the most popular combo.
The loud 2.0 and the horrible DSG combo is back.
The diesel option sounds really interesting.