New Subaru Forester
Last Updated: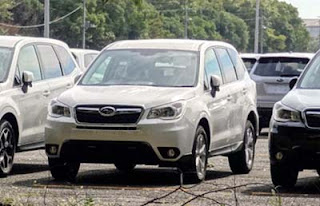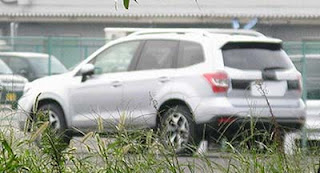 The Forester has never been a good looking car. It was always boring and anonymous.
It seems that Subaru will be changing that with the next generation.
Which seems to take a turn for the worse into "unglyland".
It really reminds me of a cross between an old Russian car and a current Chinese model.
There is really no excuse for the horrific 80's front end.
Good luck to Subaru with that one….