Nissan Juke 6MT test drive.
Last Updated: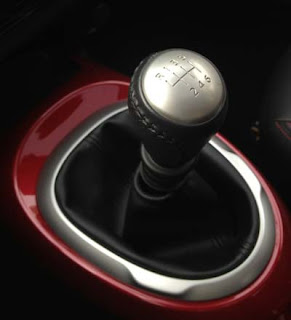 I drove the Juke last year, and really liked it.
But at the time, the only one available was a CVT with AWD.
Which, to me, isn't the most interesting combo. As I have no use whatsoever for AWD or 4WD.
And I remember complaining about the obvious and quite annoying Turbo lag.
I was wondering if things were better with the manual.
So Nissan was nice enough to let me drive one for a week.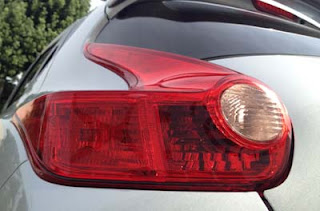 I got re acquainted with the little Juke, and remember why I liked it a lot in the 1st place.
Although the design isn't for everyone, it is very original and does stand out.
It is really roomy for its size. Everything feels very solid and well made.
The ride can be quite rough at times, but it feels the sporty style.
Steering isn't too light although it could be a bit firmer. But it is always precise.
The interior design is always interesting and full of original touches.
And the Rockford Fosgate system in my SL model sounded fantastic!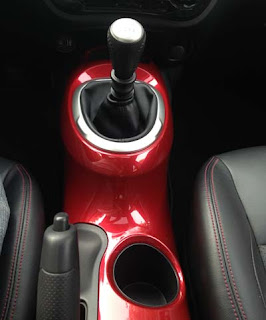 Now, about that 6 speed manual…
It does improve things a lot.
There is still a bit of lag, but it does feel more progressive, smoother than with the automatic.
In other words, it's just fine.
The transmission itself isn't the very best. It feels a little.. "cheap" . Something hard to explain. But again, it's just fine.
After all, my test car was a loaded SL model which included leather, sunroof, navigation and an amazing stereo system. It drives great and has a smooth and powerful 188hp engine. And it retails for $24000.
Even though it is small, it is a lot of car for the money.
A sporty, roomy ride that stands out in a crowd at a good price.
A winner in my book.