2013 Honda Civic
Last Updated: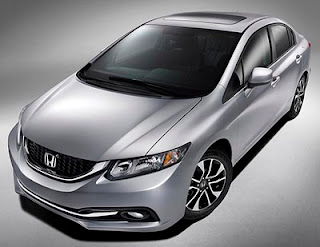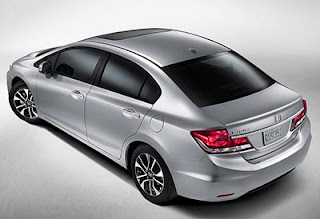 Honda was pretty quick with coming out with "improvements".
It does look a bit more upscale, kind of.
We have yet to see pictures of the interior, which in my opinion was the area that needed the most work in the 2012 design.
At least, they seem to respond to criticism.