2013 Mazda CX-9
Last Updated: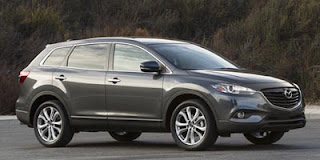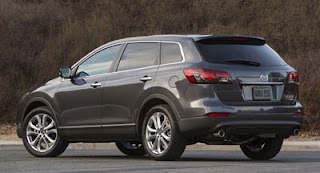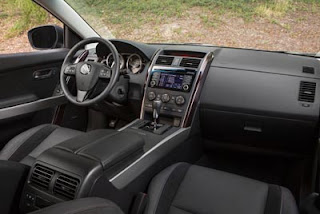 We have seen it before, a few weeks ago.
But these are the 1st official pictures of the US version.
Looks like nothing has been ruined. The new front seems to be working well enough with the rest of the body.
And there are minimal changes to the already great interior.
The CX-9 has been one of the very best large 7 seater crossover available since it came out.
And I am glad they didn't ruin it. Especially inside.
The CX-5 and the new Mazda6 have much worse interior.
Not much else is new, as it doesn't need to be.
It still has Ford's 3.7 Liter V6 with 273hp with a 6 speed auto.
And it starts at under $31 000.
A good deal for a great car.