2013 VW Beetle Convertible R-Line
Last Updated: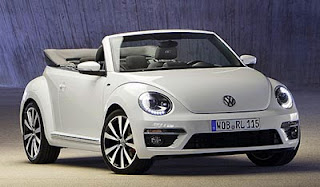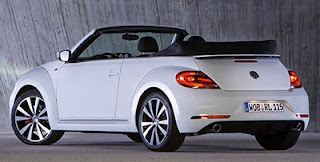 Not sure if the sporty R-Line will make it to the US or not.
But it does look pretty good. The most obvious difference being a new, more aggressive front bumper.
I just wished VW had a smoother, more refined engine than the old 2.0 Liter Turbo to offer as an option on their cars.
At least you can ditch the horrible DSG by getting a manual.