2014 Hyundai Genesis
Last Updated: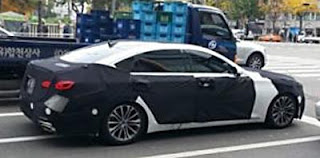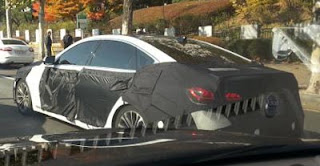 Looks like the big Genesis sedan is due for an all new design in a little bit over a year.
The current model has done pretty well for Hyundai so far.
This already looks much more modern.
V6 and V8 should return. And there are "crazy" rumors about a 10 speed Automatic transmission.