2014 Kia Codenza
Last Updated: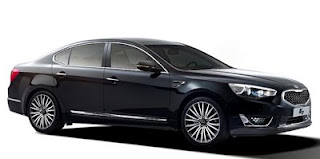 The car I used to call the "Costanza" just received what they call a mid-cycle facelift.
Called the K7 in Korea, it came out in 2009 and has not made it to the US yet.
Which is kind of weird since they are considering selling the even larger K9/Quoris over here.
It is pretty much the Hyundai Azera's cousin, and would slot above the Optima if sold here.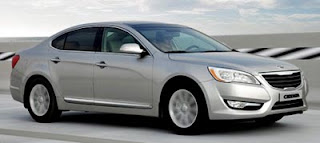 This is the current model. As you can see, the 2014 isn't all new, but still quite an upgrade.
Adopting a similar front end to the larger K9 and the smaller new Forte.