BMW i3 Concept Coupe
Last Updated: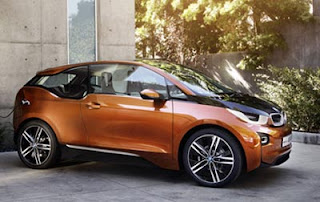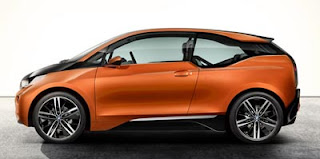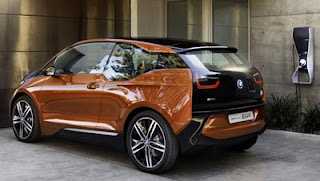 BMW has been teasing us with electric cars for about 3 years now. Starting with the i8 sports car.
Now this new concept is a coupe version of the 13 hatchback we saw last year.
The design still looks like one of these pure concepts, that will have to be completely redone for production.
The spy shots we have been seeing of the production version i3 don't look nearly as modern.