Ford Fiesta ST (US)
Last Updated: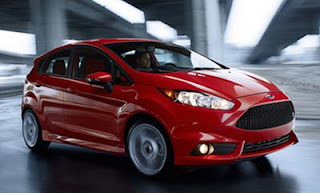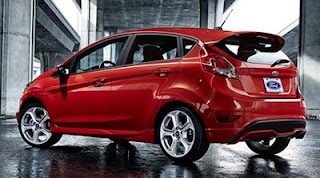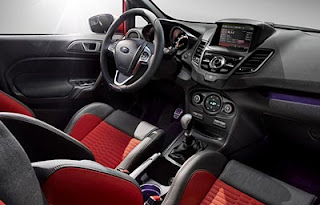 The Fiesta does look better for the new year.
And the new ST model sure looks the part of the sporty version.
And with 200hp from the 1.6 Liter Turbo engine, it should be pretty quick.
I see the interior has been revised a bit. As it is pretty horrible and cheap on the current version.
The current car is really nothing fun to drive. Weather it is with the rough and clunky auto, or the manila. Which just doesn't have enough power.
I am sure the 200hp version is much, much better.
More very soon…