More pictures of the Beetle convertible
Last Updated: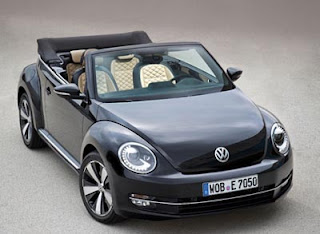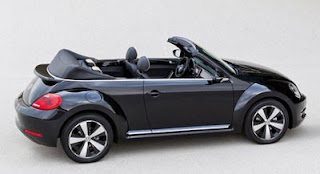 These are of the "Exclusive" package offered in Europe.
But for the 1st time we see the rear of the car.
I am not a fan of the spoiler on the Beetle. I am not sure it works better on the convertible.
But I am a big fan of the Beetle. Any Beetle, new or old.
So if it really good to see this.