VW Jetta GLI test Drive Part One
Last Updated: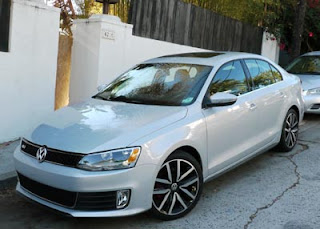 I have drivne a few versions of the Jetta before.
So I was interested to see how much better the top of the lie GLI was.
Unfortunately, my test drive still has the 6 speed Auto DSG that I really don't like. A 6 speed manual would have been much better.
Despite the upgraded soft touch dashboard, the interior still has a cheap feel to it. Especially the doors.
It seems that with the soft dash, much nicer and smoother Turn signal/Wiper stalks have been added.
A small detail that actually makes quite a difference.
The seats are really good with great suport. The Fender stereo sounds great.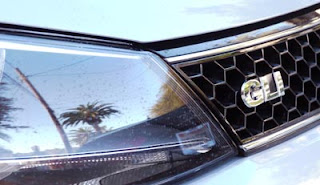 The 2.0 Turbo still has quite a bit of lag when the DSG is in D. Things get better in the Sport mode, but also more abrupt and unrefined.
The best is to actually use the "fake" manual mode and choose the gears yourself.
Which is still not as pleasant as a true manual.
I will be keeping the GLI for a few more days, so go ahead if you have any questions.