2014 Chevrolet Corvette
Last Updated: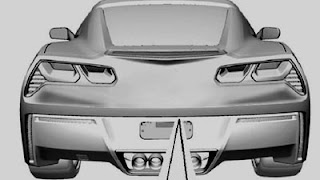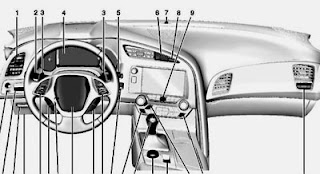 An all new Corvette is just around the corner, and these are the 1st official info we have.
It looks like it comes from the actual manual. Or something…
So far it looks like a blend of the current model, the new Viper and way too many lines everywhere.
But I am sure the real thing looks much better and more impressive.
Still, I am a bit sad they didn't go for an all out retro look. The Corvette has so much history.
Or an all out modern look.
So far it looks like yet another version of the design from the 80's. Which wasn't the best.
We'll see the real thing in just a few days.
And besides, the current one is a blast to drive, and this should be even better….