2014 Mercedes CLA
Last Updated: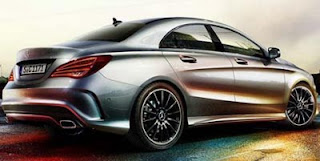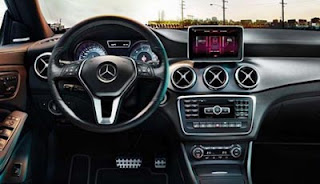 Finally, the real thing.
The all new compact Mercedes sedan that will be coming here next year. Battling mostly the all new Audi A3 sedan.
It also would be really nice to see good pictures of it, without the assy black wheels…
That's coming up soon.