All new Qoros sedan
Last Updated: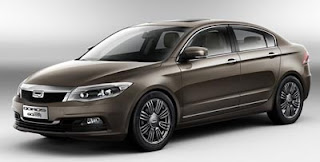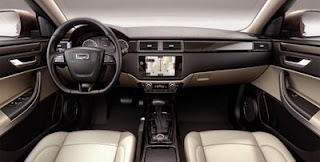 This is supposed to be China's best attempt to the European market yet.
A joint $1.5 Billion venture between Chery Automobile and Israel corporation (Whatever that is…)
Although it was design by the same guy who did the Mini, it is quite boring. Maybe that's what the idea of a European car looks like to a Chinese corporation.
They also claim the car will earn 5 stars in European crash tests. We'll see.
No other news so far, except it might be powered by a 1.6 Liter Turbo engine.
If they want to crack the European market, they need to get a Diesel. Pronto!
Just ask Chinese owned MG who still sells less than 1000 cars a year in Europe.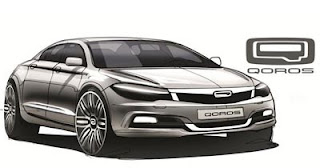 This is what they used as a teaser last year. Quite optimistic…