All new Skoda Octavia
Last Updated: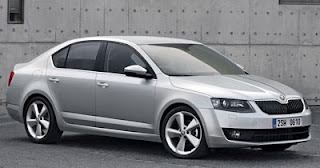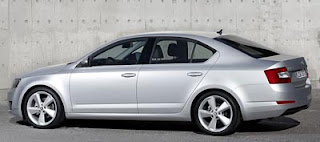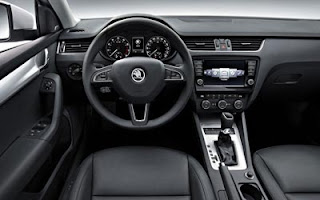 This looks to be based on the Jetta. Although I am not sure. It is just about 3 inches shorter than the VW, and seems to be a hatchback.
No matter what, I think it does look better than our Jetta. A classic look yet a bit more original than the VW. Even inside.
And Skodas are cheaper than VWs…
Engines include a 1.6 Liter diesel and a 1.8 Liter with 180hp.