BMW 3 GT
Last Updated: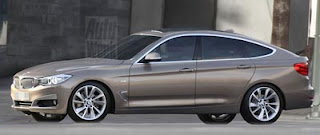 There it is, the hatchback version of the 3 series sedan.
Those of us who were hoping something much nicer looking than the lumpy 5 series GT will still be disappointed.
The car, at least on this picture, still seems too heavy in the back. And what is going on with the 3rd side widow design?
How many lines does it take to go to the D pillar?
It seems that BMW has a really hard time designing a hatchback.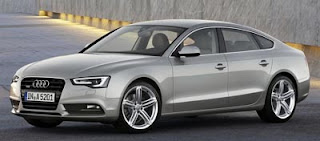 This is how it's done: The Audi A5 Sportback.
Just like its big brother, the A7, it looks clean, modern and classy.
This is what the new 3 series GT will go against in Europe.
I never really understood why they don't sell this here in the US. The larger and more expensive A7 seems to be everywhere where I live. I am sure this would work even better….