Mercedes CLA
Last Updated: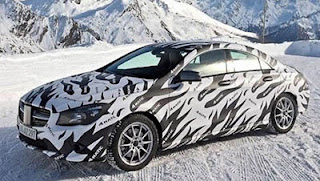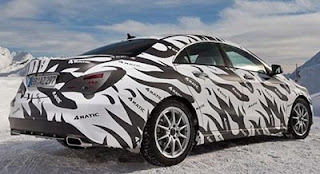 Looks like they just can't wait to show us the car. Yet…. We still have fake spy shots of it.
Weird. Kind of like an official tease.
This is pretty much the sedan version of the new A class.
It will be smaller than the C class, but might not be cheaper. Like the CLS being more expensive than the E Class.
AWD will be an option (as seen in these snow pix), and there are also talks of a 355hp for the AMG version.
We'll see the whole thing really soon.
A busy year for Mercedes with an all new S Class and C class coming up as well.