Revised Mercedes E Class
Last Updated: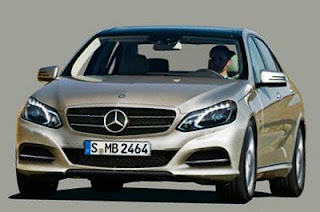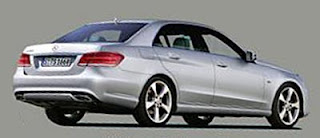 These seem to be the 1st official pictures of the "new" E class.
I must say, it looks really nice. And does improve on the current design, without being "all new".
The front end is simpler and more aggressive.
From what we have seen in the spy shots, it seems that the interior changes will be pretty modest.
The coupe and convertible versions will be getting similar changes up front at least.