Small changes for the Volvo XC60
Last Updated: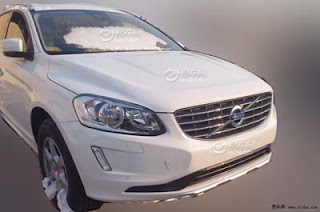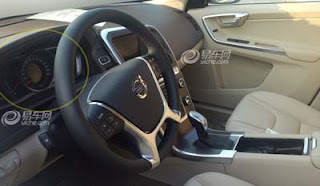 Pretty insignificant. really…
Just making sure it looks more like the all new V40.
Which is not sold in the US.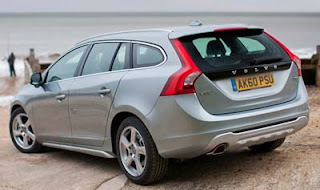 This is what we should have here in the US: the super good looking V60 wagon. Instead of the XC SUV.
But in a dumbass move, Volvo decided, a few years ago, that they were not going to sale wagons in the US anymore.
Who is running the show over there???