2014 Jeep Grand Cherokee
Last Updated: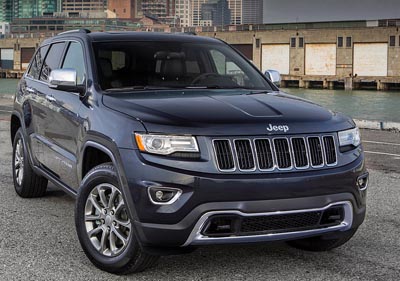 The current generation has always looked nice, and the new "face&Butt lift" isn't ruining it.
Plus, the interior, although not new, seems much nicer too.
Looks like a really nice update.
And the diesel will finally be available in the US.
As a reminder, here is what the current one looks like.