2014 Lexus IS
Last Updated: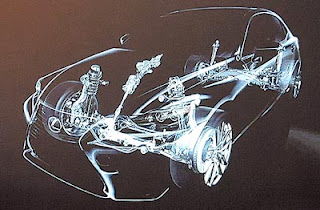 Seems like we shouldn't expect too much with the new IS.
Basically a mostly similar design to the current version, with the new front end and the huge grill.
And inside a similar set up to the new GS. But smaller.
I still like the current design quite a bit. And I am not sure the new one will be a real improvement.
Plus, the manual transmission is now gone forever.
Maybe the upcoming coupe will resemble last years good looking concept a bit more…