2014 Lexus IS
Last Updated: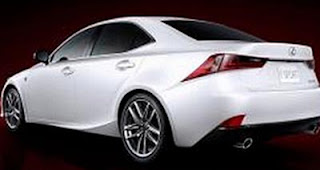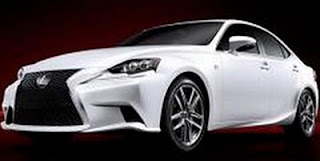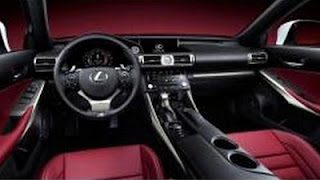 Just when I thought it was going to look too much like the current model…
They pull the old "crazy details squeezed into a familiar shape" trick.
Which makes the whole thing rather busy looking. At least on this white car.
The interior now looks like all other new Lexus model.
We'll have to wait to see better pictures, and especially other colors. As I mentioned before, the coupe version might work better.