2014 VW Golf/Jetta Wagon
Last Updated: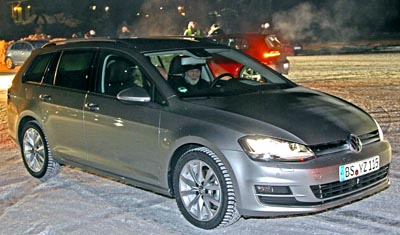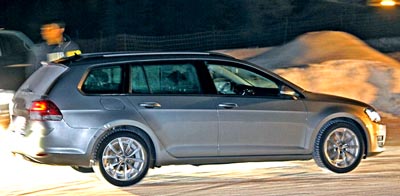 This is the wagon version of the all new Golf presented late last year in Europe.
The Jetta Wagon we have in the US is basically the wagon version of the previous Golf.
Now that the Golf and Jetta are very different cars, I wonder what they will call it in the US.
Will they call it what it is: a Golf Wagon. Or will they still try to cash in on the "more popular in the US" Jetta name.
No matter what they call it, it is good to see a compact wagon over here.
The TDI is great and will be joined by a hybrid version as well.