2014 VW GTI
Last Updated: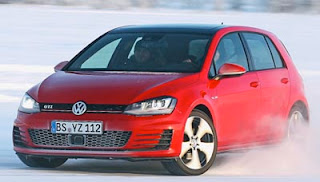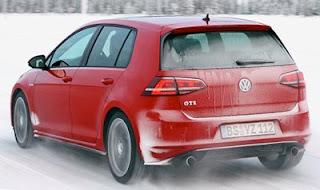 Here it is. The GTI version of the Golf VII.
Now with a small pump to 230hp.
The Golf will be on sale in the US about a year from now. We will get the mexican built version.
The GTI should come over here at about the same time.