All new BMW X5
Last Updated: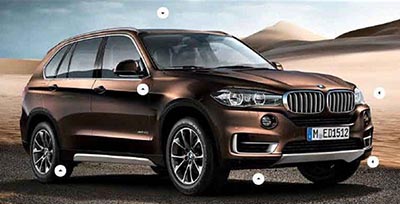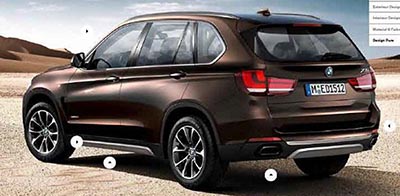 Hard to tell ins't it. This is really pushing the idea of making the new one looking like the old one.
Only current owners will be able to spot the all new model.
This seems to be one of the worst case of a "new" design around. Why even bother?