Honda Gear Concept
Last Updated: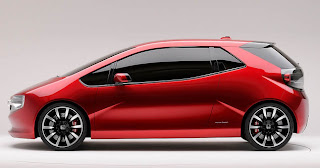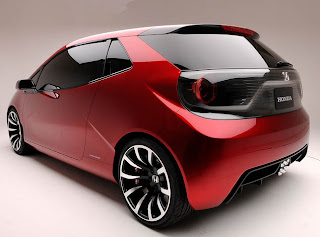 I usually do not post often about crazy concepts that are just teasing us.
But this. .. Well, I do like it a lot.
I think it is quite a nice design, and a nice surprise from Honda. The front end is especially original. Something I haven't seen in quite a while.
And I do think this, or something close to it, would make a great Fit.
Which is due for a redesign really soon.
So let's hope this is a little preview of things to come…