Honda "Urban SUV" Concept
Last Updated: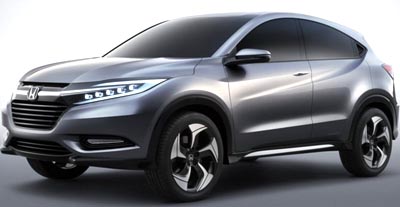 Just like most recent "concepts" from Honda, this is pretty much a production model with crazy headlights.
This is what their new Fit based SUV will look like.
It should come out pretty soon as it will be based on the next Fit which is just around the corner. And will be offered as a sedan as well as a hatch.